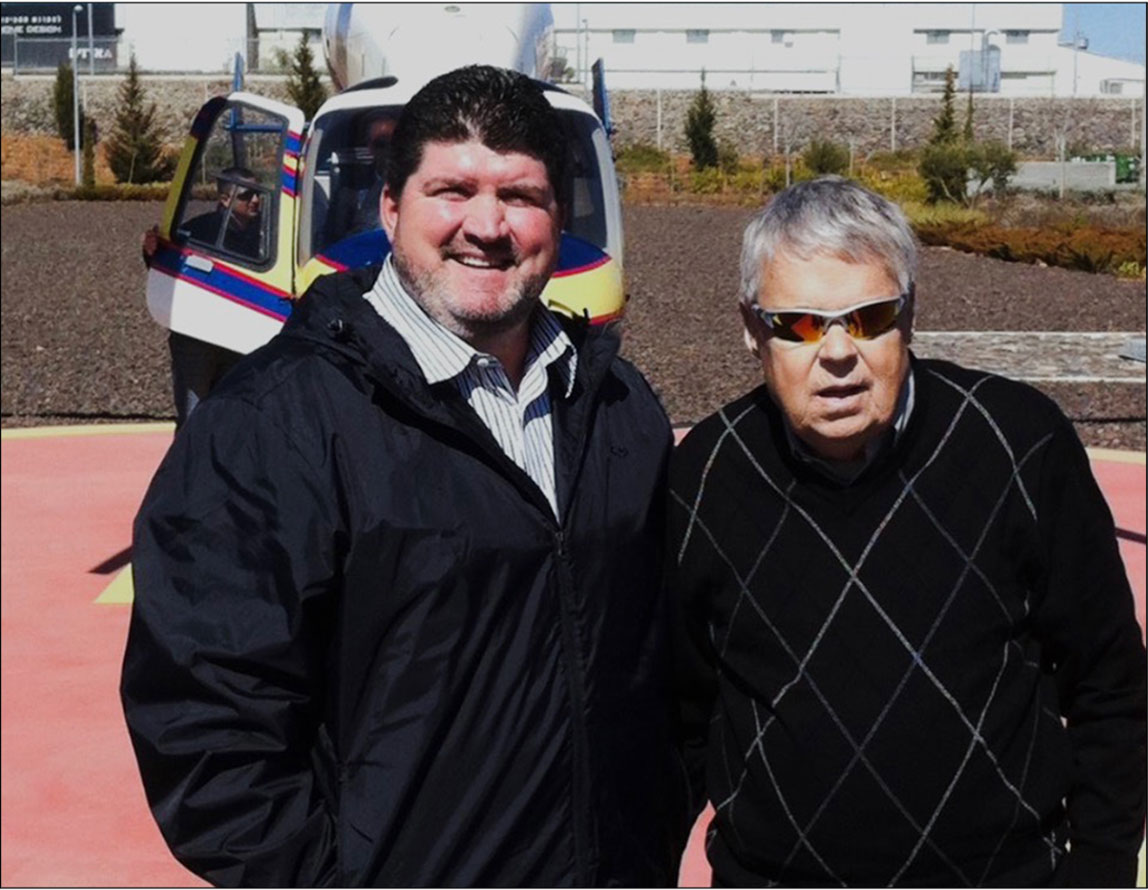 Our story
Founded on Customer Service
Founded in 1995, Bob Dierken and Kevin Abrams forged their way into the industry with an emphasis on providing excellent customer service. After 28 years in the business, AFI has become a leading industrial distributor in the Southeast, with over 60 employees and 4 offices in 3 states.
Being one of the few suppliers in the country selected as an IMC First Class Distributor, AFI has the privilege of teaming up with several manufacturers such as: Iscar, Ingersoll, Tungaloy, and Tool-Flo.
AFI proudly represents many of the industry's best product lines, focusing on cutting tools, abrasives, coolants, lubricants, MRO, and various safety products. Our excellent product offering, and competitive prices will continue to lead us into a growing future. More importantly, it is the on-going commitment to our customers that we believe will ensure AFI becomes the top industrial distributor in the Southeast!
Our mission
service. service. service.
We will always seek to offer high quality products at competitive prices with our priority being to provide a customer service experience, unmatched by others in the industry. These goals are all deeply rooted in respect, honesty, and a desire to be the best.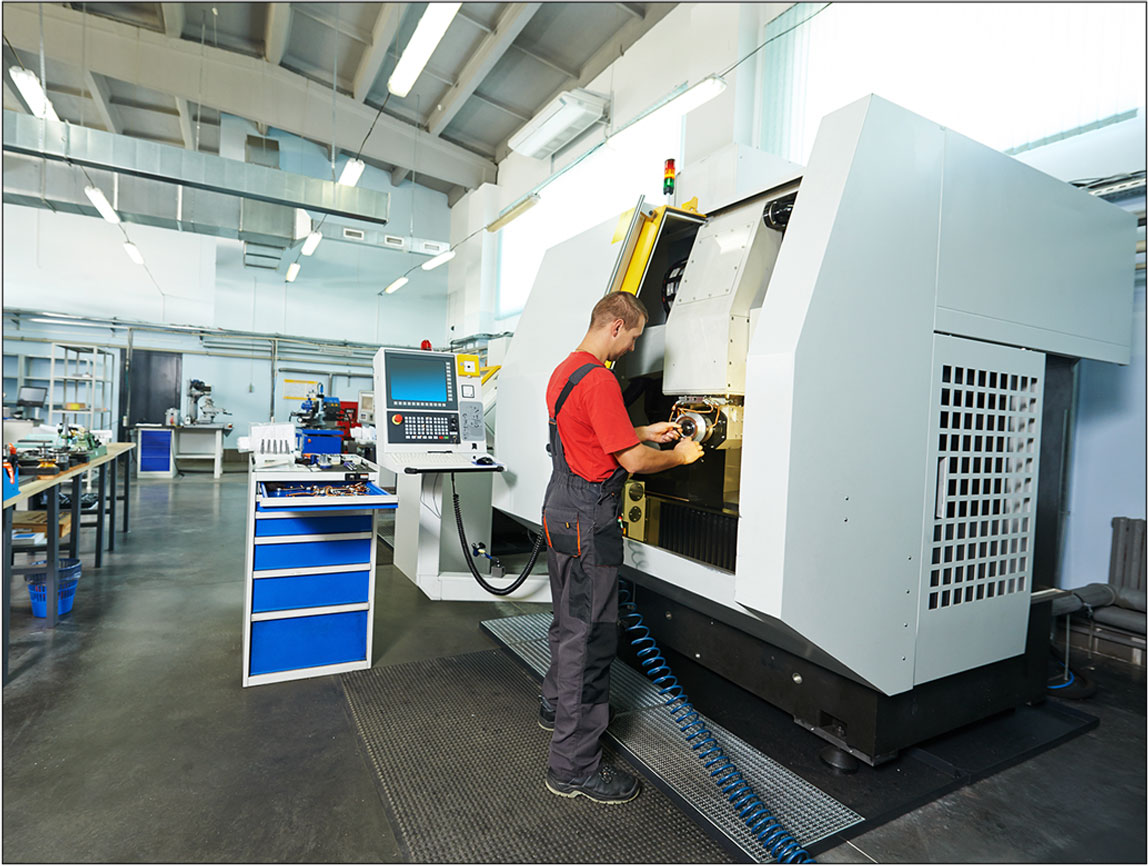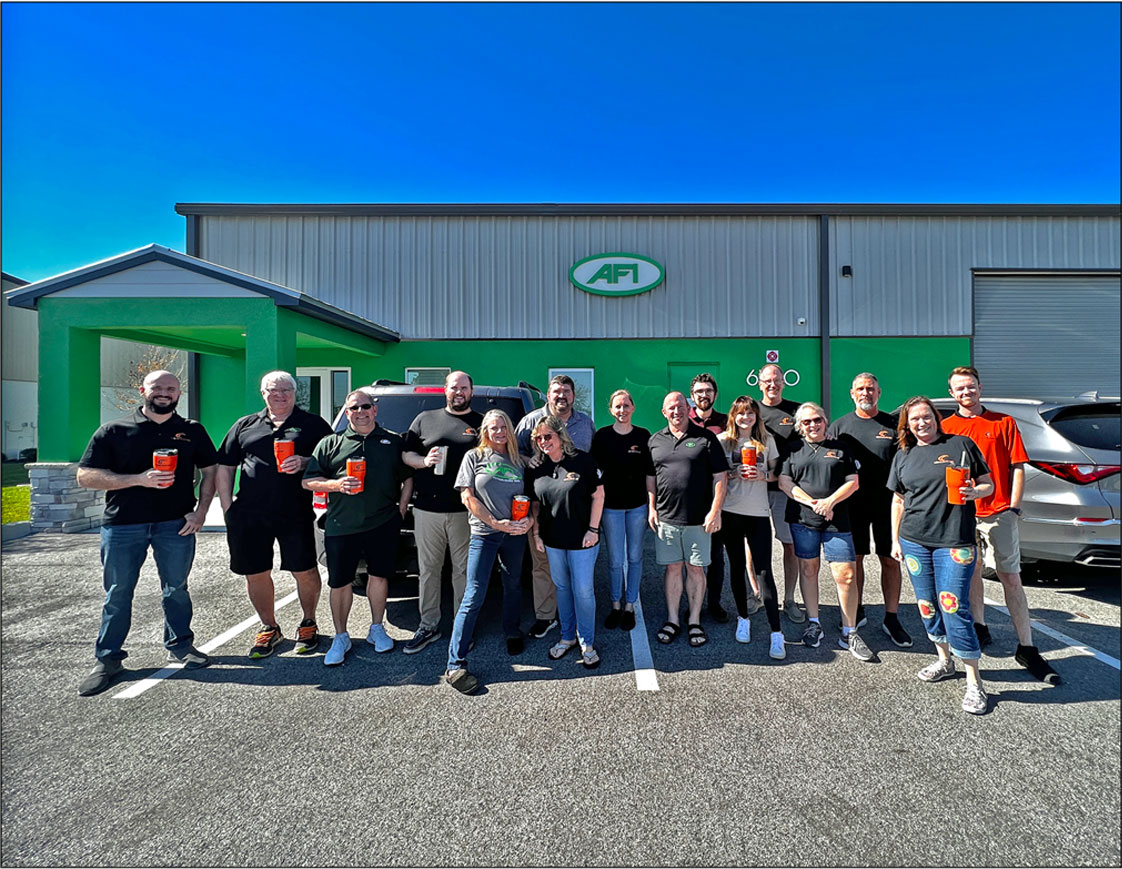 we are family
people buy from people
AFI's mission to provide outstanding customer service is all about our people!
Our motivated outside sales team and knowledgeable inside sales force share the same caring nature when assisting our customers each day. The unsung heroes are truly the wonderful group of people working hard behind the scenes to support our amazing customers!